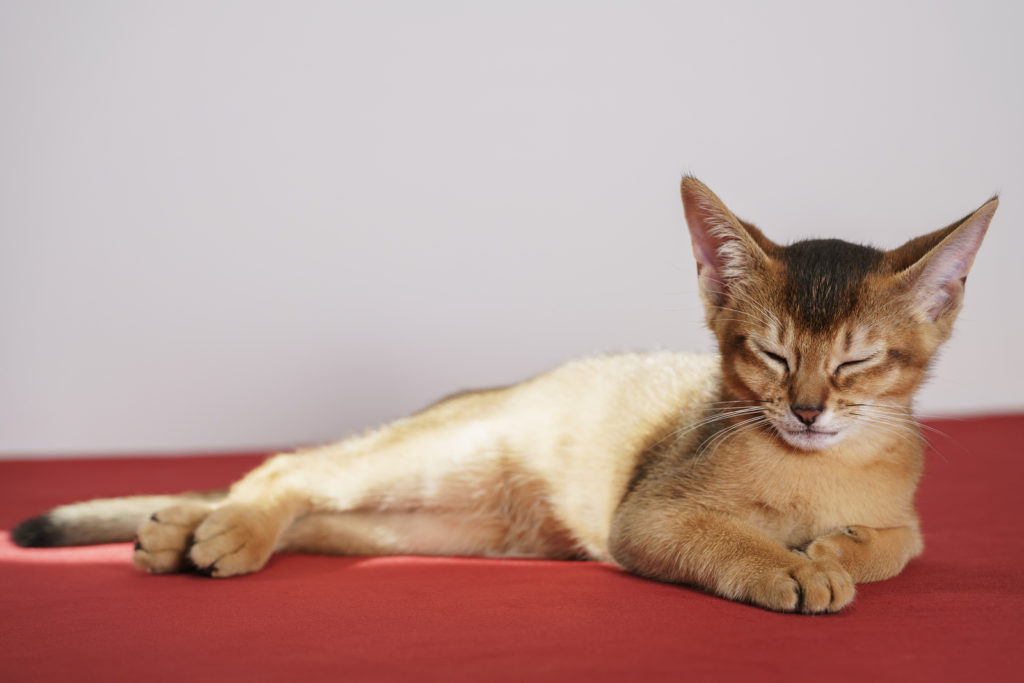 Can anyone please advice me where to find Abyssinian kittens for sale and to sell? Hope it is ok to ask as this is the first litter I have to sell two kittens from 😊
Eva Sharry: Would the Official Norwegian Cat breeders club and/or Abysinian cat club/association have a section where breeders can advertise their kittens for sale? Maybe check with fellow Norwegian cat breeders where and how they advertise and find good homes? Hope you find lovely homes for your Aby kittens!
Pia Slot: Thank you – I live in Denmark and I wanted a more foreign list. 👍
Liss Overgaard: Rasekatter tilsalgs. ….et en "undergruppe" på Facebook.
Sissi Risvik: Neimen Pia da? Selge barna dine ? 😉
Pia Slot: Ja føj, men jeg får beholde en, Chris får en og måske rejser en til Norge, og så får jeg den jo at se 😻😻😻😻
Sissi Risvik: Hvilke to er det du skal selge?
Pia Slot: Sissi Risvik jeg tror en pige og en dreng, men Chris skal lige vælge først 😻
Tanja Trillingsgaard: Just send them all to me 😜😍 when they first are in the house my husbond can say no 😂😂
Sissi Risvik: I have dibs ! 😛
Jenny Cook: Lol, third dibs! 💘💘