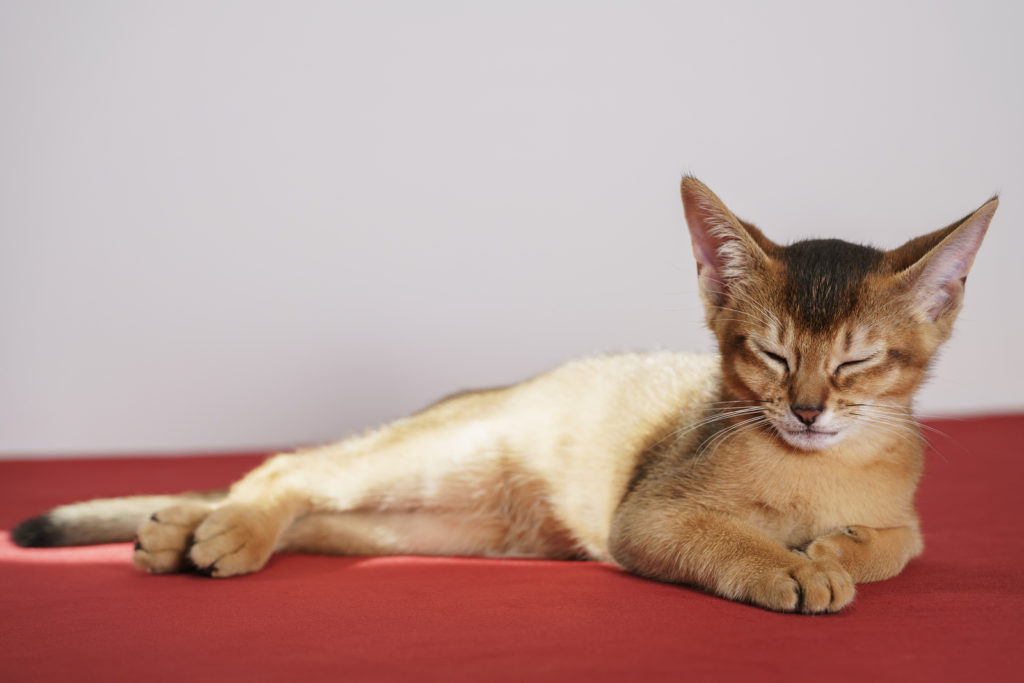 Once you know for certain that you want a purebred Abyssinian, the next step is to find a breeder. Without question, you want to make certain that you are working with only the most reputable breeders available to ensure that your Abyssinian that will live a long, healthy, happy life. In order to have the best experience possible with a breeder, there are a few things that you are going to want to keep in mind.
To start with, virtually every breeder worth your time, money, and energy is going to be associated with the Cat Fanciers Association (also known as the CFA). They should also have memberships with organizations that are specific to the breed, such as the Abyssinian Breed Council. You will also want to have a list of questions ready to ask when you do find a breeder.
What To Ask
You want to make absolutely sure you are working with a cattery, not a mill. Kitten mills continue to be a major problem throughout the world, but especially in North America. In order to make sure you are dealing with a reputable cattery, it's ideal if you are able to schedule an on-site tour.  If that's logistically not possible for you, ask to see pictures of their operation.
The breeder should have information on the lineage of the kitten's parents, as well. Ask specific questions about the health and history of the parents. You can even discuss whether or not the parents have had genetic testing. If so, ask to see copies of the results. In certain cases, kittens can have problematic genetics after the parents have been found negative for genetic anomalies, so ask about the cattery's policy.
You can also discuss things like how many kittens are sold per year, as well as the number of cats they generally have at any given time. A high sales volume is a major red flag that you are dealing with a kitten mill and not a legitimate breeder. You want someone with experience in breeding and selling Abyssinian cats specifically.
If possible, ask to meet the kitten's parents.
Be Firm
Don't settle for anything less than the best in a breeder. Research the breeder online. Ask for referrals from Cat Fancier communities, or simply ask people you know who own Abyssinians whether or not they have heard of the breeder.