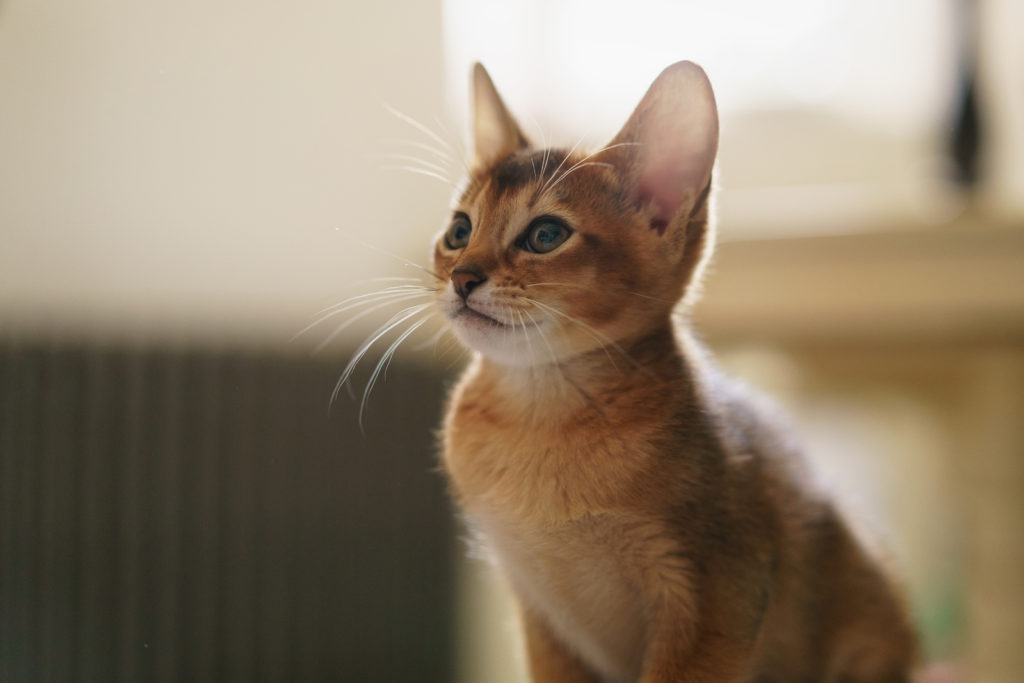 All kittens are adorable, but Abyssinian kittens are especially adorable in our opinion. Here are the Top 10 cutest Aby Kitten videos.  We dare you to watch without your heart melting!
#10 The Great Escape
#9 Remy Steals the Spotlight
#8 A 7-Week Old Aby Playing
#7 Conversation with a Bug
#6 Theo's First Morning in a New Home
#5 Stalking the Dog
#4 It's Getting Sleepy in Here
#3 Bathtime!
#2 Purrrrrr
#1 Father and Son